YipTel Complete Communication Solutions

Carrier-Grade, Fully Secure, Voice, Video, and Data Solutions
YipTel Complete Communication Solutions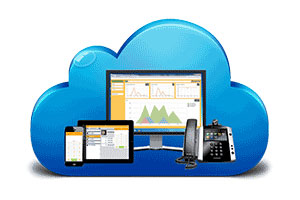 In the old days a business would spend thousands of dollars to purchase a phone system and thousands more to maintain it only to see it become obsolete just a few years later. Thankfully technology has evolved and today's businesses now enjoy the lower costs, flexibility and simplicity of VoIP Phone systems delivered from the Cloud.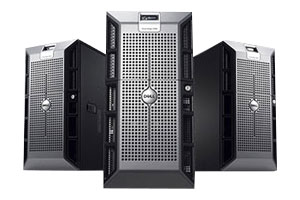 Our Zultys box delivers the latest standards based technologies to drive your business. We find that offering such premise options to businesses allows individuals who are looking for 'ownership' of hardware, a feasible solution.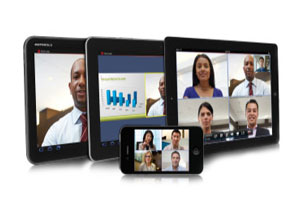 In communication, body language adds an additional 55% of intended communication which is why it is vital to have to understand the intended message. YipTel offers video solutions through several means; such as on your desktop, on a mobile device, video voice mail, and video conferencing.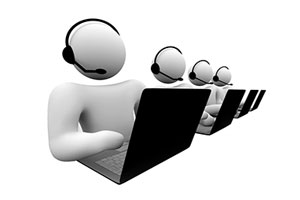 YipTel provides Cloud Based Call Center solutions that allow you to focus on your business while we deliver powerful features that will dramatically improve your client interactions and the bottom line. YipTel provides several Call Center options to choose from; Standard or Advanced depending on your company's needs and services. Delivering from the cloud allows us to provide advanced call center solutions to agents cost effectively as there is no equipment to buy, manage, or maintain.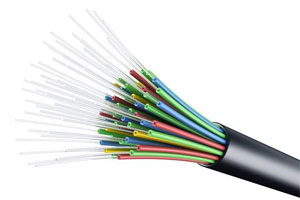 Today's business environment requires fast and reliable business Internet access. YipTel delivers Internet Speeds from 1.5 Meg to 100 Gigabit across our national network of integrated access partners. We can help you to figure out what type of internet access you have available in your area if you are unsure. We also offer business class wireless internet to ensure uninterrupted service and as a backup plan to our clients.